suitable Praise at the right time is a good start for sales. Although it is a little flattering, this kind of speaking skill is an important factor in sales. Of course, this kind of praise should not be exaggerated, otherwise it will make people feel flattering. To make customers feel incomparable respect, this not only reflects the quality of the salesperson, but also plays a role in boosting sales performance.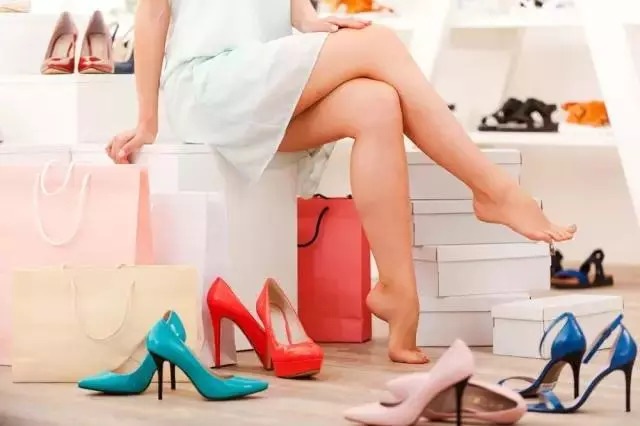 In a high-end women's exclusive store, a lady came in, and immediately a shopping guide came forward to receive. "Miss, your bag is so beautiful. Is it the most popular and novel style in Milan this year?"
The customer replied, "yes, I just bought it the day before yesterday."
The shopping guide said with a smile: "you have such a good temperament. The color and style of this bag are the most suitable for you. It will be more perfect if you match it with a set of our latest skirt."
After listening, the customer said happily, "let me have a look at it." So in the guide's careful introduction, the woman was very satisfied to buy a set of skirt.
"Miss, you have such a good figure. If you wear our limited edition high-heeled shoes, you will certainly be more different."
Under the patient introduction of the shopping guide, the customer happily took a set of skirt and a pair of expensive shoes.
The customer checks out and says, "your service attitude is good." The success of the deal is that the shopping guide did not recommend clothes to customers as soon as they entered the store. Instead, she took the name bag on her back as the starting point. "Miss, your bag is so beautiful, it's the most popular style in Milan this year". First, praise her bag for its fashion and rarity, and let her put down her guard psychologically, thus narrowing the distance between them. Then introduce the clothes to her, so that she can have a psychological transition. Otherwise, as soon as the customer enters the door, you will chatter about the recommendation to her, which will easily cause emotional resentment and eventually lose the chance of transaction.
Under normal circumstances, customers will not refuse your sincere praise. This is a kind of speaking skill and a good method of psychological tactics. Sincere praise is a good beginning of sales communication. With your confidence and patience, it will open the hearts of customers and make them have the impulse to buy.
Therefore, in the process of sales, timely praise to customers, let customers want to buy your products, then the probability of transaction is large.
Flatter in time
Timely praise can promote sales turnover rate. You can make customers feel the value of self existence. You can also use the principle of timely praise and no one is perfect to make customers feel respected, so they will be easier to buy your products.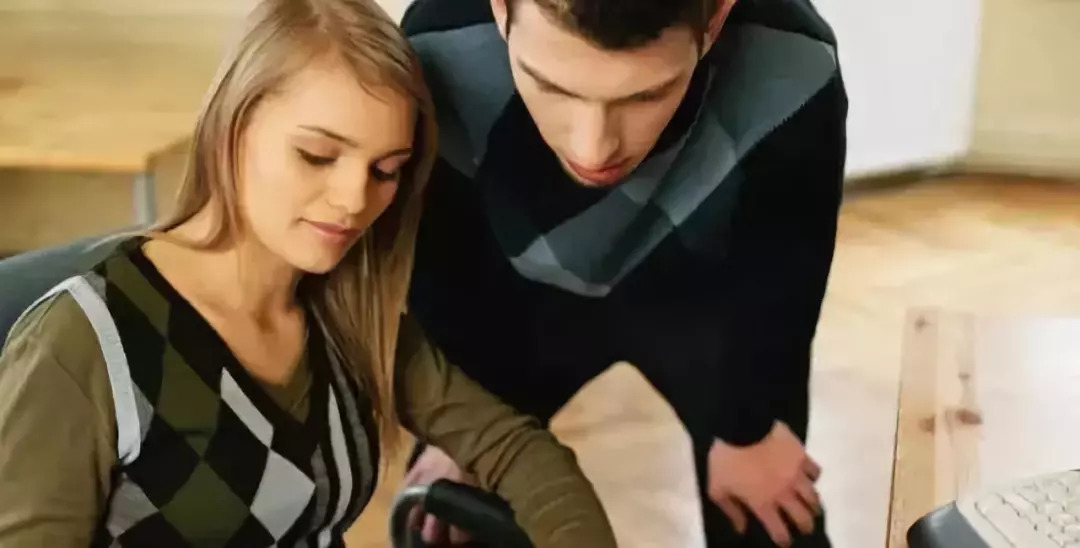 One day, in a building materials market, a customer was looking at the hardcover security door. He hesitated to look at one of them. Seeing this situation, a shopping guide immediately came to him and actively introduced to him: "Sir, your vision is very good, especially unique. This anti-theft door is a new product of our company, and it has the best sales performance last month."
The customer asked with a smile, "what's the price of this one?" "This is a new model, and it's not expensive. It's only 1800 yuan."
The customer said, "it's still a little expensive. Can you give me a discount?" "Which district is your home?" said the shopping guide
The customer said, "in Xishi paradise." Shopping guide said: "Xishi paradise should be a very high-end property in the city. I heard that the community has beautiful environment, elegant style, convenient transportation and good facilities. I don't think it's necessary to pay more for such a good place? However, we are doing a promotion for Xishi paradise and Oriental Huxiu recently. This time, you can also enjoy the discount of group purchase price. "
"But I haven't got the decoration plan yet. What can I do if I don't have the specific procedures?" the customer said anxiously
The shopping guide said, "if you can't pick up the goods now and still have a discount, we have to reach more than 30 households according to the regulations to enjoy the discount. Today, with your order, there are only 22 households, and there is still a gap of 8 households. However, you can pay a deposit first. I'll calculate the price of group purchase for you. When your specific procedures come out, you can tell me the specific size. "
In this way, the customer was very satisfied and paid the deposit ahead of time. Half a month later, the order was successfully completed.
"Flattery" should be roundabout
The implicit expression of praise to customers is more self-cultivation than straightforward. It makes people feel relaxed and comfortable, so that they can put down their guard. They can also make customers feel the personality charm of salesmen and are more willing to communicate with them.
Liu Xu is the marketing director of a building materials company, mainly engaged in market development and the purchase and distribution of building materials. One day, several salesmen came to the company to sell their own building materials, but only one finally got the order,
What's the reason? The first salesman saw Liu Xu and praised her directly: "the bag you carry is really beautiful. My girlfriend just bought one this year!"
Liu Xu was very puzzled to look at his bag. He bought it last year, so he said with a smile: sorry, I bought it last year. It's about to be updated.
The salesman saw that he was too direct praise, self defeating, angry and went. When the second salesman saw Liu Xu, he said, "your shoes are really good. They have increased your height by several points."
Liu Xu has always been very concerned about other people saying that he is not tall, and immediately replied: "I don't need to wear high heels, and I'm not low." Then he turned and left, and the salesman suddenly realized that he had said something wrong.
The third salesman saw Liu Xu and said, "you look good today." Liu Xu was very angry with the salesman today, and said, "which day am I not energetic?"
The salesman replied, "they are all energetic, but today's new hairstyle is particularly good. It's more suitable for you than the last one."
Liu Xu smiles happily, because this haircut was made in the last two days. Liu Xu was very happy to accept the third salesman's euphemism, of course, also signed a large order with him.
Flattery should hit the nail on the head
People like to feel like old friends at first sight. If you can find the advantages and interests of customers when you meet for the first time, you will have a feeling of meeting a confidant with wine. So take the initiative and close to the idea, as a breakthrough can better promote sales.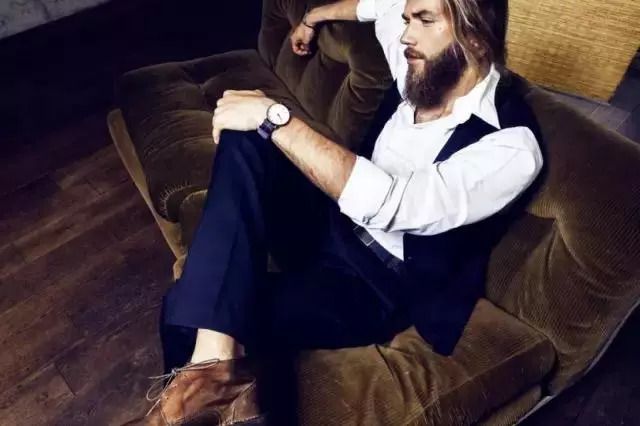 One day, a famous painter went to a trade gathering. His works were well-known in the industry because of their unique style and connotation. They were worshipped and respected by many people in and outside the industry.
The party was set up in a hotel. As soon as the painter arrived at the door of the hotel, a new man who had just entered the painting and calligraphy industry recognized him. In order to establish a relationship with the painter, the new man enthusiastically praised:
"I admire your works very much. Your works are really distinctive." After listening to such praise, the painter was indifferent, exchanged a few words casually, and walked into the hotel. Because he felt that he had a certain influence in the field of calligraphy and painting, and his works had characteristics, which was recognized by many people. This is a fact, and there is nothing to praise.
After entering the hotel, a lady at the party came forward, holding his hand, pointing to his beard with the other hand and saying, "your beard is really artistic. It looks so beautiful!"
After hearing this, the famous painter beamed and talked with him enthusiastically. It turned out that the famous painter's beard was specially left by himself in order to reflect an artistic temperament with his paintings. However, few people praised his beard. Today, he was unexpectedly praised by this lady, which made people feel that someone finally recognized his beard. Therefore, he was very happy. Finally, the famous painter and the lady became very good friends.
So, Sales should also be good at discovering the unknown advantages of customers, and praise them decisively to make them feel that they have met a confidant, so as to have a sense of identity with you and facilitate the success of the transaction.