01
Introduce your work to others
Woman: what do you do?
Male: working in the world's top 500 large-scale foreign enterprises, equipped with vehicles, responsible for negotiating with customers for later transaction business.
Woman: more specifically?
Man: KFC.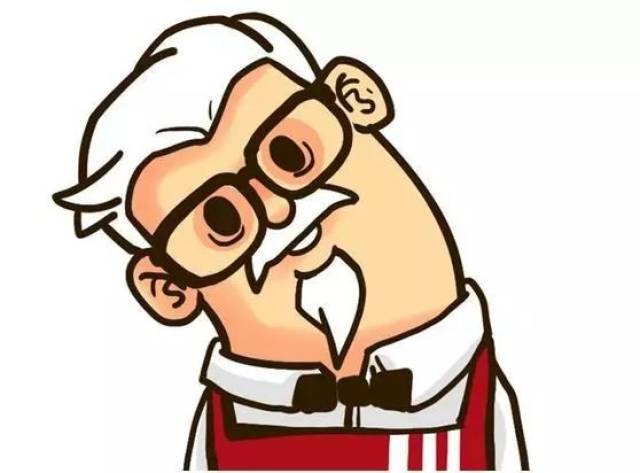 02
How much is it for you, man?
Shop owner: male bath 10 yuan, female bath 100 yuan.
Man: you steal money
Shop owner: I mean, do you want to go to the men's or women's baths?
The man paid 100 yuan decisively.
Go into the women's bath and have a look: all men!
Brother in the bath: another man in the bath!
We need to be clear about what the customer wants, not what you want to sell.
03
Monk Sha is a careful man. One day, he tidied up Monkey King's underwear, found a hole in the back, and then patiently sewed it up. The next day, he found another hole, so he mended it. On the third day, there was still a hole. Just as he picked up the needle and thread, the monkey came over and kicked the flying monk Please tell me where to put the monkey tail?
This story tells us - communication is very important! Transposition is very important!
04
A salesman asked the master, "master, I have a lot of pressure every day, I can't eat well, I can't sleep well, and I can't care for my family. Other people have time to travel, but I can't go. It's more and more difficult for me to do business. What do you think I should do?"
The Zen master patted his left chest with his right hand, and said nothing.
Do sales insight: "you mean not to complain, to have a clear conscience, to live up to the dream in your heart, right?"
The former Zen master shook his head and said, "I'm a monk." I'm a bit stuck in my heart today
05
In the evening, a salesman came home and met a policeman on patrol.
All of a sudden, stop!
Police: what is the sales four p?
Sales answer: product, price, promotion, channel.
Policeman: you can go now.
Sales: why ask such questions?
Police: still walking on the street late at night, either a thief or a salesman!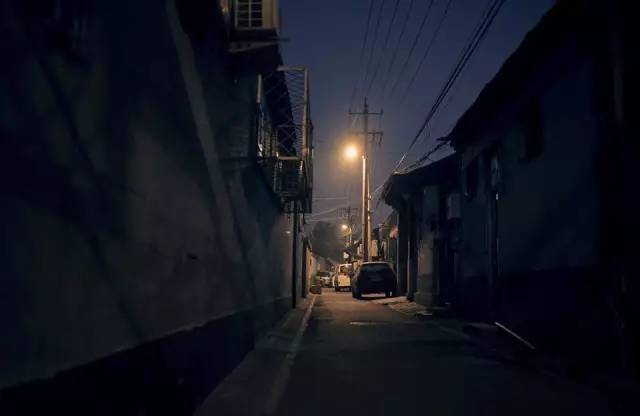 06
A young man accompanied the girl by the mobile phone store. The girl took a fancy to the iPhone 7 plus. The young man asked her: do you like it? Girl: Yes! I like it more! They had been watching the night from day to day. The girl suddenly asked him, "why do I like it, but you don't buy it for me?"? He replied: the person who loves you is not necessarily willing to spend money for you, but is willing to spend time with you! With tears in her eyes, the girl nodded and said: I just like you to do sales. If you don't have money and pretend to be forced, you can still talk.
07
A dry salesman should have the following conditions:
Can drive
Ppt
Be able to communicate
Will urge payment
Geomantic omen
Be able to settle accounts
Accounting
Can bargain
Can drink tea
Can drink
Can sing
Bragging
Can stay up late
Get up early
Be able to receive Qi
Understand politics
Understanding Entertainment
No road crazy
I can stand it
Stay at leisure
And you're going to cheat people
As long as you've been in this industry for ten or eight years
It's not a good estimate
I've seen through the world
08
First page: A salesman, two mobile phones, three meals, only for the four seasons, the five viscera are damaged, six God, still get up at seven o'clock, start at eight o'clock, do not return at nine o'clock, very hard!
The next page: After ten years of marketing, Kyushu has been running all over the country. She has been so busy that she has been bleeding from her eyes. She has been restless for six gods and has been in trouble for five bodies. She still runs around all the seasons and sleepless at the third watch. She has been fighting for two coppers for a lifetime!
Horizontal batch: Tomorrow will be better!
09
A reporter interviewed an uncle: uncle, what's the secret to keep you young?
Sir Go to the market, push new products, put up posters, look at your face, pack two packs of cigarettes a day, freeze one day at - 30 degrees in winter, bask in the sun at 40 degrees in summer, eat three meals irregularly every day, and keep 320 days close to nature in the wild 365 days a year.
reporter: Ah? What do you do, sir?
Sir Sales people.
reporter: How old are you this year?
Sir 23。
ten
If you have a friend who does sales, please give him more help because most of the sales are sluggish this year. Don't have AA with him at dinner party. You can invite him to accompany him more when you have time. You can ask him to have dinner and drink. You can pay for all kinds of consumption. Don't ask him for money. Sales pressure has been very big, please understand him, tolerate him, and deliberately lose to him in playing cards. Before leaving, it is OK to pack another 8000 red envelopes. Let him feel the warmth of the world! Please accompany him closely, life is mutual support! No, someone in front of me threw the spare tire!!!!!!!!
There are four months left in 2017
There is not much time left for us this year!
Every salesman is a respectable superhero!
In order to live, every day struggle in the front line
I wish you all a good mood
Wish every sales person happy every day
Good health, sales increase!